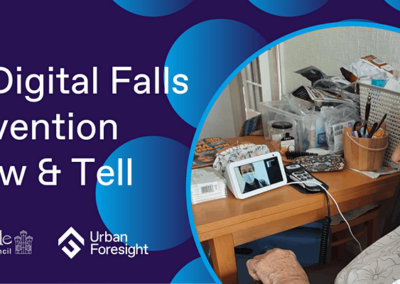 4th Digital Falls Prevention Show and Tell
Show & Tell to discuss the outcomes of NCC/Urban Foresight digital fall prevention trial using Assistive Technologies to prevent falls and support adults to live independently in their own homes.
Date: Fri, 6 May 2022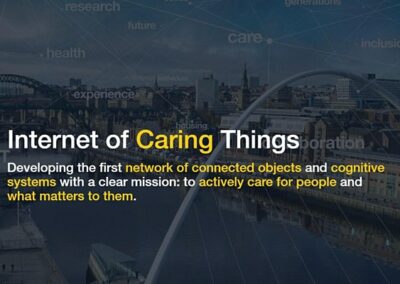 Internet of Caring Things
Let's care more together. Join us for an introduction to our flagship Internet of Caring Things programme.
Date: Wed, 25 May 2022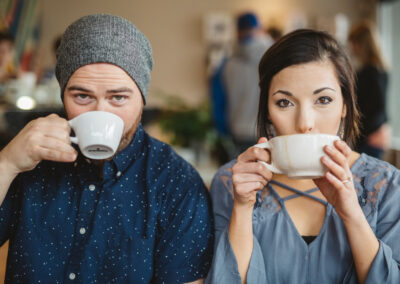 Newcastle Helix First Friday Business Networking
Newcastle Helix's monthly business networking event is back.
Date: Fri, 03 June, 2022