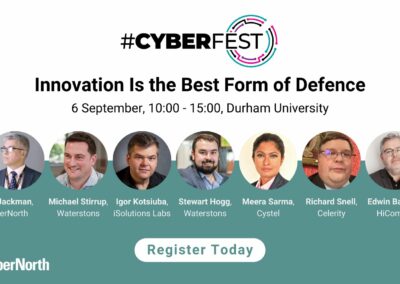 CyberFest22 – Innovation is the best form of defence
Supported by headline partner, ISC2, find out how innovation across the region can help to grow the cyber sector at our flagship event.
Date: Tue, 6 September 2022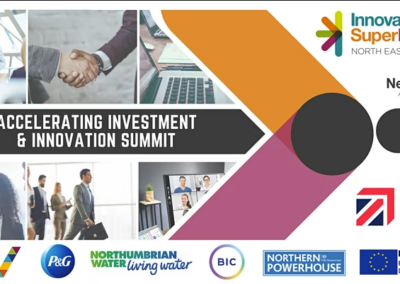 Accelerating Investment and Innovation Summit
Exploring how to strengthen the North East investment landscape with expert speakers, sector insights, an panel discussions
Date: Tue, 13 September 2022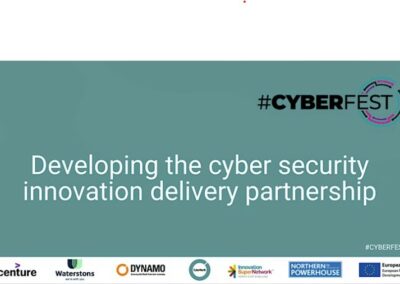 CyberFest22-Developing the Cyber Security Innovation Delivery Partnership
How can the whole North East business ecosystem help drive innovation in the cyber security sector?
Date: Wed, 14 September 2022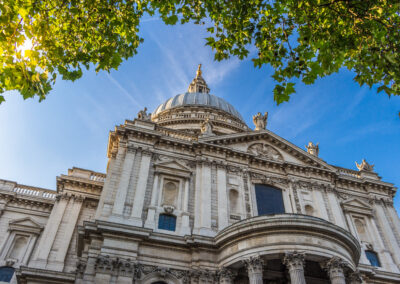 Smart Heritage and Sustainable Cities
This interdisciplinary seminar will explore the emergent Smart Heritage discourse within the context of sustainability.
Date: Thu, 15 September 2022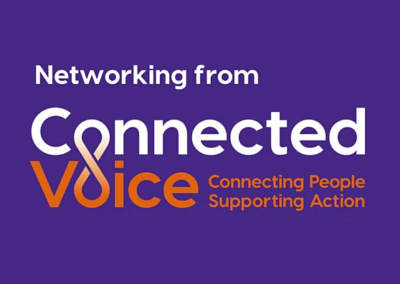 VCSE Networking Event – Digital Inclusion
The first of Connected Voice's Networking Events for Autumn 2022, bringing together the VCSE of Newcastle and Gateshead
Date: Wed, 21 September 2022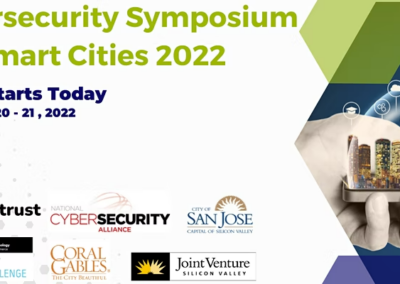 Cybersecurity Symposium For Smart Cities 2022
Join the consortium (including NIST Global City Teams Challenge) to hear the latest cybersecurity innovations and publications, e.g., Smart Cities and Communities Framework, regional cybersecurity governance, small biz secure eComm
Date: Sep 20-21, 2022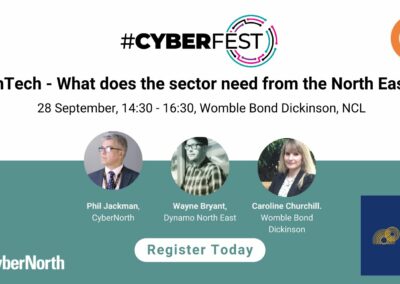 CyberFest22 – FinTech – What does the sector need from the North East?
A round table event discussing what the sector needs from the region and who else needs to get involved… including cyber security
Date: Wed, 28 September 2022