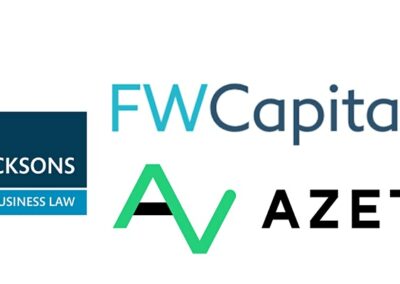 Start Me Up! – Building the foundations as you start your business
A FREE event to give advice and guidance to business start ups
Date: Tues, 15 February 2022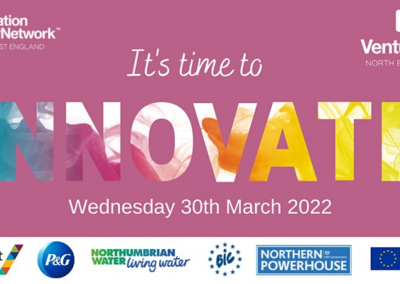 VentureFest North East 2022
VentureFest North East 2022 is set to be the most accessible yet, with a planned programme of keynotes, exhibitions and networking all taking place in-person, with speakers streamed online alongside other dynamic digital content and opportunities to connect.
Date: Wed, 30 March 2022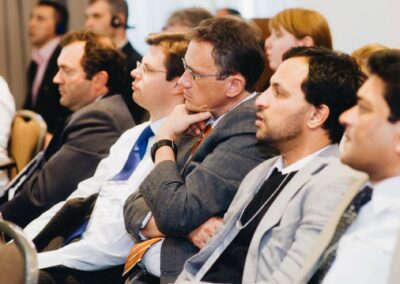 Thinking Digital 2022
The Thinking Digital Conference is an annual event on technology, ideas and our future. Launched in May 2008 and held annually at the iconic Sage Gateshead, our next Conference will be our 14th edition.
Date: 18 & 19 May 2022