Academic Health & Science Network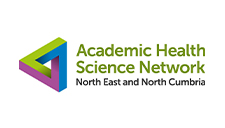 Catalysts that create the right conditions to facilitate change across the whole health and social care economies
There are 15 Academic Health Science Networks (AHSNs) across England, established by NHS England in 2013 to spread innovation at pace and scale – improving health and generating economic growth. Each AHSN works across a distinct geography serving a different population in each region.
As the only bodies that connect NHS and academic organisations, local authorities, the third sector and industry, AHSN are catalysts that create the right conditions to facilitate change across whole health and social care economies, with a clear focus on improving outcomes for patients.
AHSN is uniquely placed to identify and spread health innovation at pace and scale; driving the adoption and spread of innovative ideas and technologies across large populations.
This Innovation Pathway summarises how AHSNs support the entire innovation life cycle.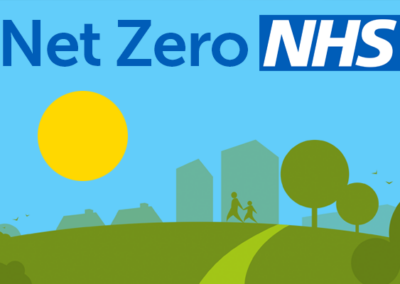 Using innovation to help the NHS reach Net Zero targets
The NHS has set ambitious targets to reach carbon net zero by 2040. Pete Lillie, Innovation Manager at the Academic Health Science Network for the North East and North Cumbria (AHSN NENC) discusses his work in energy and sustainability to facilitate and translate the NHS's drive to Net Zero.