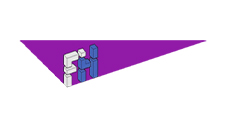 A new housing for an ageing society.
Guided by some core values – namely sustainability, accessibility and community-building – this project will offer residents the opportunity to live, work, learn and play in an attractive urban setting. 
Not only will Future Homes provide dwellings suited to all no matter of age, background or lifestyle, they intend to offer a model of living that can be replicated on a regional and ultimately a national scale. 
Underpinned by a commitment to green-technology, their ambition is to develop housing that caters to the needs and aspirations of present, future and all generations.