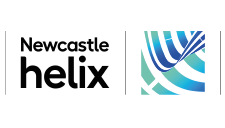 A state-of-the-art city centre quarter dedicated to helping us all live better lives.
Newcastle Helix exists to help us all live better lives. Easier, healthier, smarter and longer. Its focus is on data science, urban science and life science. The ecosystem aims to transform the quality of life for families, communities and cities around the world.
It's a 24-acre testbed and collaborative ecosystem for public and private bodies that's unlike anything else in the UK. Hundreds of innovators, businesses and progressive homeowners living and working side by side, along with great food, drink and entertainment venues. Businesses who co-locate to Newcastle Helix benefit profoundly from being in the centre of one of the most important innovation hubs in Europe.
Newcastle Helix
c/o The Core
Newcastle upon Tyne
NE4 5TF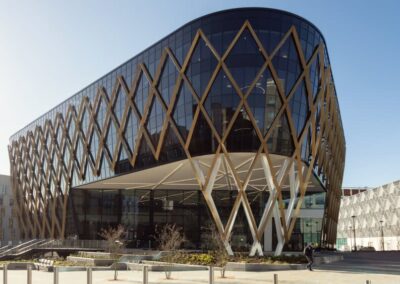 Newcastle: Intelligent city of longevity shortlisted in global real estate awards
The National Innovation Centre for Ageing that is based in The Catalyst on Newcastle Helix, has been shortlisted in the 'Best Urban Project' category in the MIPIM Awards 2021.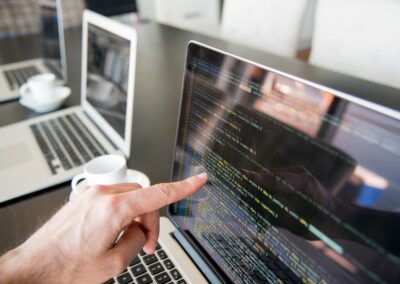 New innovative searchable database of global clinical trials
The National Institute for Health Research's Innovation Observatory has launched a database of clinical trials and approved medical devices, diagnostics and digital tools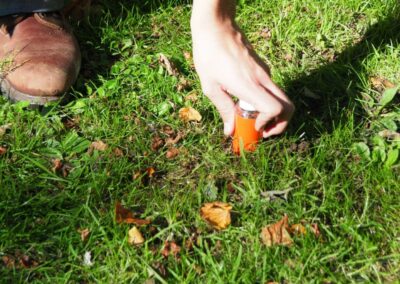 Imaging beneath a city: using accelerometer sensors to tackle climate change
A project is underway to explore new ways of mapping the rocks in the Earth's crust beneath the city centre of Newcastle. Researchers are using technology similar to that used in smart phones to build a picture of the subsurface hundreds of meters below the surface.