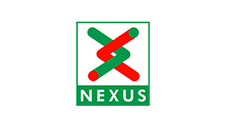 Metro, bus, ferry and rail transport for Tyne and Wear.
Nexus provide, plan and promote public transport to improve the economic prosperity of North East England and the daily lives of its people. They also look to the future, creating the travel networks people will want to use in decades to come.
Their plans include the Metro: all change modernisation programme, worth around £350m over 11 years, providing a step change in comfort and reliability for all passengers.
They have procured a new train fleet for Metro which will last decades to come. The Swiss train builder, Stadler, will design, build and maintain the new trains. Nexus will deliver 42 new Metro trains, with the first ones set for passenger services in 2023.
They are also improving local bus services, working with local councils and operators through the Bus Strategy to meet the needs of local people.  And Nexus are investing in smart travel, with the Pop card making paying for travel simpler and more flexible.
Nexus House
St James Boulevard
Newcastle upon Tyne
NE1 4AX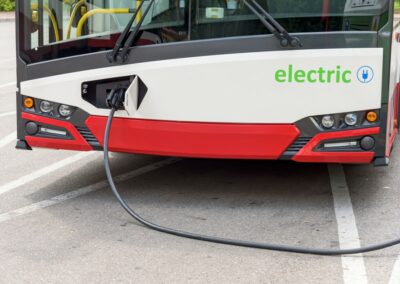 Electric buses in Newcastle and Gateshead
Capable of all-day service with a single overnight charge, Voltra electric buses have entered service.