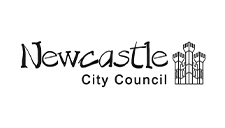 Local Authority for Newcastle upon Tyne
As a local authority, the Council are responsible for public services in the city run by democratically elected councillors.
The Council are ambitious for its city and its residents. They want Newcastle to be a fair, prosperous, outward-facing, innovative and vibrant city. They are guided by fairness, inclusion and social justice.