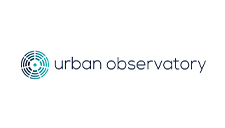 Develop, create, research, learn… discover your city.
Urban Observatory hosts the largest set of publicly available real time urban data in the UK.
Their sensors are gathering data across Newcastle. With over 50 data types and counting, there is lots of live data for available to access on their open platform. Developers are encouraged to make use of this repository and create innovative  solutions using this data.
Urban Sciences Building, 1 Science Square, Newcastle Upon, Tyne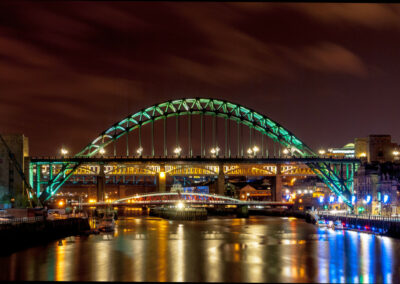 Newcastle joins more than 100 leading cities in global smart city index
Newcastle has been added to a list of leading cities in the 2020 Smart City Index. Published by the IMD Smart City Observatory (SCO), this report ranks cities based on citizens' perceptions and both economic and technological data.