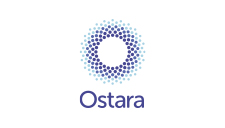 Telecare, technology and 24 hour response service.
Ostara provide and install alarm equipment and connect it to their 24 hour response centre in Newcastle upon Tyne to help people live safely and independently at home.
Installed in private homes and sheltered accommodation sites across the city, Ostara's Telecare system caters to a range of individuals with care needs. Their 24 hour response service supports individuals, families and carers in ensuring that the individual is safe and confident in living independently in their own home.
YHN House
Benton Park Road
Newcastle upon Tyne
NE7 7LX