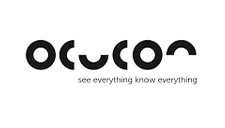 Technology solutions to mitigate business risks.
Ocucon is a visionary technology company with the aim of helping businesses have a one stop shop to "see everything and know everything."
Founded in 2016, Ocucon specialises in the development and sale of disruptive technological solutions designed to mitigate risks for businesses.
Whether it's GDPR/CCPA, COVID-19, or fraudulent personal injury claims, any business engaging with customers or staff on their premises is at risk, especially in the increasingly litigious society we live in today.
The Old Pub, Ouseburn, Newcastle upon Tyne, NE6 1LR