National Innovation Centre for Data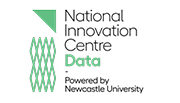 Delivering insights that make organisations aware of the value of data
The National Innovation Centre for Data (NICD) is playing a leading role in addressing the shortage of data analytics skills in the UK through a new groundbreaking facility designed to encourage and create a vibrant eco-system around data science.
A flexible rolling programme of collaborative projects with clients, focused on their specific business challenges and opportunities, is transferring practical data skills into the workforce of private and public sector organisations across the UK.
Engaging with NICD enables organisations to gain insight from their data, allowing them to optimise existing operations and to grow by launching new products and services.
The Catalyst
Newcastle upon Tyne,
NE4 5TG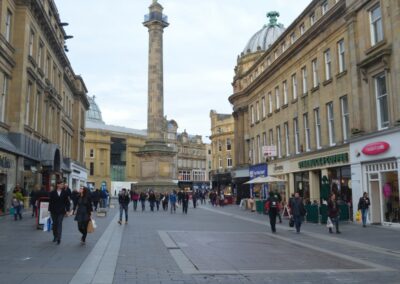 Sharing data to support a safe return to the city centre
When social distance guidance and measures were introduced in 2020, citizen concerns about how congested the city centre is led to the Council working with partners to develop an innovative online information portal.