National Innovation Centre for Ageing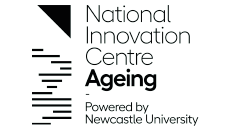 Enabling businesses to harness the opportunities related to longevity economies.
NICA brings together cross-competence professionals and researchers, commercialisation experts, scientists, innovators, and technologists working closely together with the public in a seamless way, exchanging their intelligence.  
Their sister organisation VOICE® – Valuing Our Intellectual Capital & Experience – is an international network of thousands of 'innovation savvy citizens'. Through their engagement, NICA wants to inspire new thinking, and build knowledge and connections to empower people. 
Together with VOICE®, NICA have developed a novel approach, Ageing Intelligence®, which leverages the experience, wisdom, skills, insights and expertise of citizens, older adults alongside people of all ages and backgrounds, together with their stakeholders, while harnessing big data. 
Our role as a Global Observatory allows us to be uniquely positioned to help enterprises to capitalise on their return-on-society and return-on-business in the longevity economies, generating new thinking and actions. 
uknica.co.uk
The Catalyst, 3
Science Square
Newcastle upon Tyne
NE4 5TG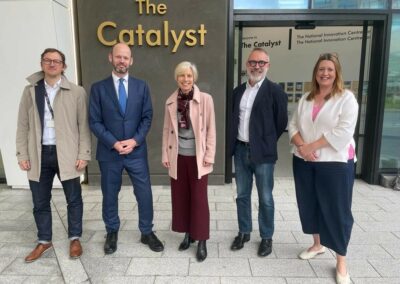 £5m Innovation Deal boosts Healthy Longevity business in North of Tyne
A multi-million pound deal to help all of us in the UK lead longer, happier lives has been launched today and will drive new jobs, skills and businesses in the North of Tyne region.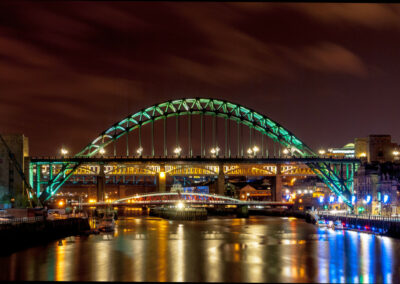 Newcastle joins more than 100 leading cities in global smart city index
Newcastle has been added to a list of leading cities in the 2020 Smart City Index. Published by the IMD Smart City Observatory (SCO), this report ranks cities based on citizens' perceptions and both economic and technological data.