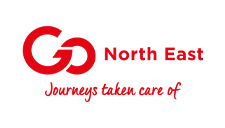 On the go since 1913. By providing essential bus services, Go North East helps people connect with each other and get where they want to go.
ABOUT
Go North East is part of the Newcastle based Go-Ahead Group plc. Go-Ahead is one of the UK's leading public transport providers enabling more than a billion journeys each year on its bus and rail services.
For over 100 years, Go North East's buses have connected the region's towns and villages with the cities of Newcastle, Durham and Sunderland and currently operates across Northumberland, Tyne and Wear, County Durham and into Tees Valley.
Go North East is proud to employ over 2,000 local people, with around 175,000 journeys made on our bus services every day which are operated by our fleet of almost 700 buses and coaches.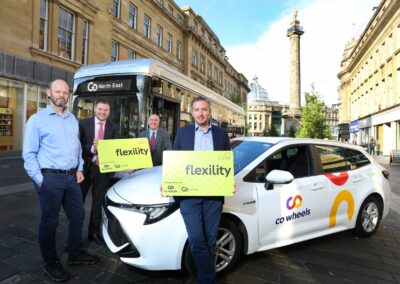 Flexility – the card you can use for a bus or car
Changing the way we approach travel can help us get to net-zero.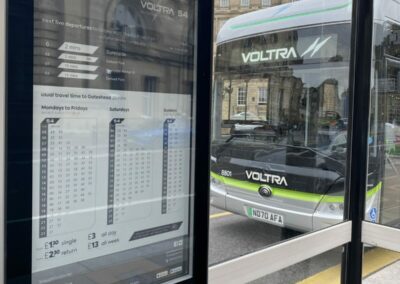 Solar-powered digital bus information arrives in Newcastle
'E-ink' and live talking bus stop information displays installed in Newcastle.